Wow, quite a prophetic, astute and honest assessment by Michael Moore! While I don't agree with his politics, I do respect MM's rationale and clear insight.
The DNC hijacked the primaries for Hilary, denying the ppl's choice in Sanders, that was their fatal mistake! I can only imagine how many more swing voters would have came out to elect Bernie for President.
Most of my friends and I were so disgusted with the "lesser of two evils" candidates, we decided to boycott this rotten election. I'm sure many fellow Americans felt the same way, as voter turnout was the lowest in 20 yrs.
There's an old adage in politics: we all deserve our leaders, for better or worse.
Gronda Morin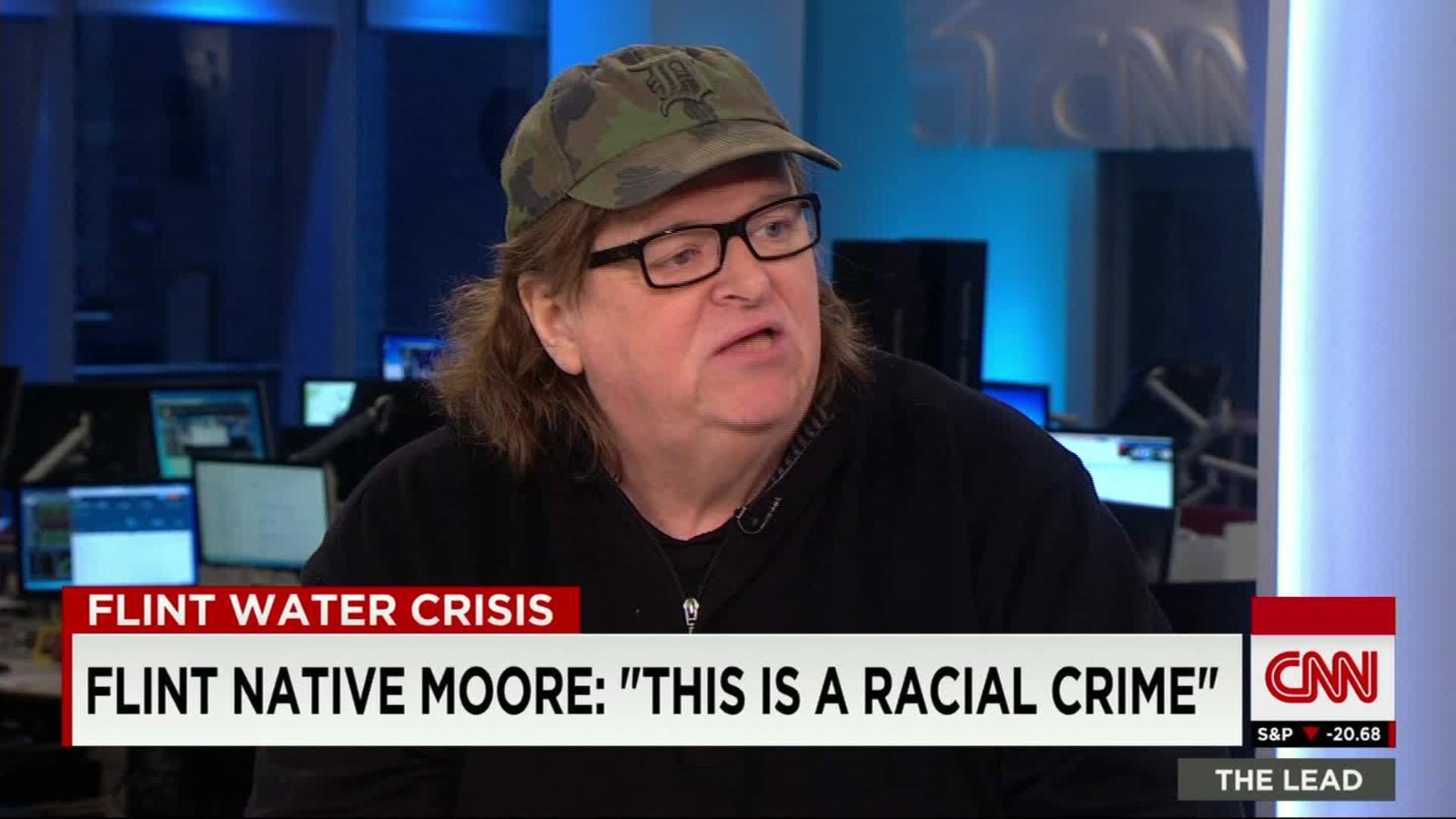 Here is the letter from Michael Moore to all the Hillary Clinton supporters:
Friends:
"I am sorry to be the bearer of bad news, but I gave it to you straight last summer when I told you that Donald Trump would be the Republican nominee for president. And now I have even more awful, depressing news for you: Donald J. Trump is going to win in November. This wretched, ignorant, dangerous part-time clown and full time sociopath is going to be our next president. President Trump. Go ahead and say the words, 'cause you'll be saying them for the next four years: "PRESIDENT TRUMP."
Never in my life have I wanted to be proven wrong more than I do right now.
"I can see what you're doing right now. You're shaking your head wildly – "No, Mike, this won't happen!" Unfortunately, you are living in a bubble that comes with…
View original post 940 more words