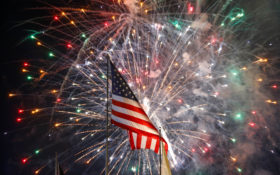 Independence Day is finally here. And while most people know that we are celebrating the signing of the declaration of independence and American freedom from Britain, there's still a lot many people don't know about the American holiday.
So while you're heading to barbecues and fireworks shows to celebrate our nation's independence, you can impress with these five little-known facts about the famous holiday.
1. Only two people actually signed the Declaration of Independence on July 4th, John Hancock and Charles Thomson, secretary of Congress. Most of the other signers did so on August 2nd.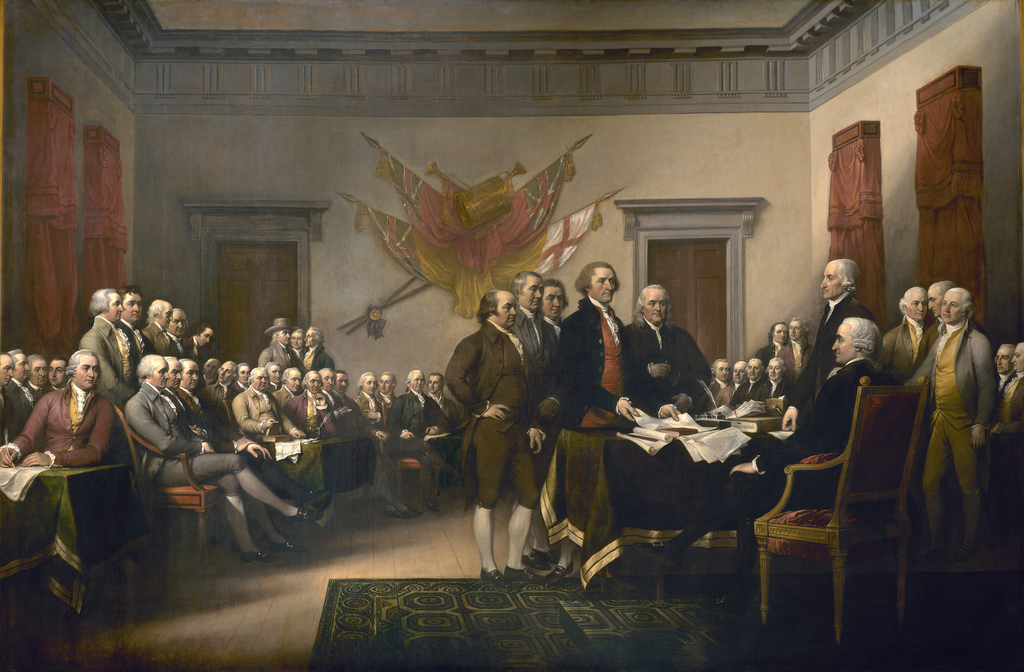 2. There were disagreements about when to actually celebrate our nation's independence. John Adams advocated for a celebration on July 2nd, which was the day Congress actually voted for independence.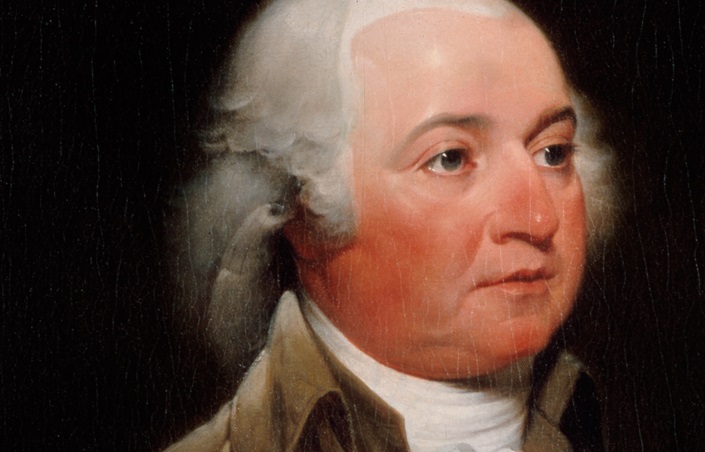 3. Three U.S. presidents died on the Fourth of July. John Adams, Thomas Jefferson, and James Monroe. Ironically, Adams and Jefferson both died on the holiday in 1826, which was the 50th anniversary of the independent United States.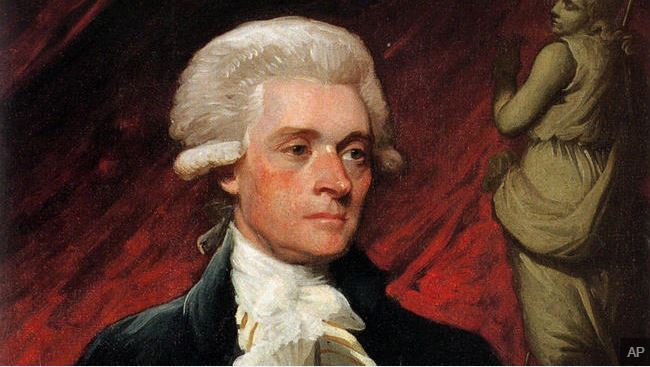 4. In 1778, George Washington chose to celebrate the holiday with his soldiers by ordering a double ration of rum.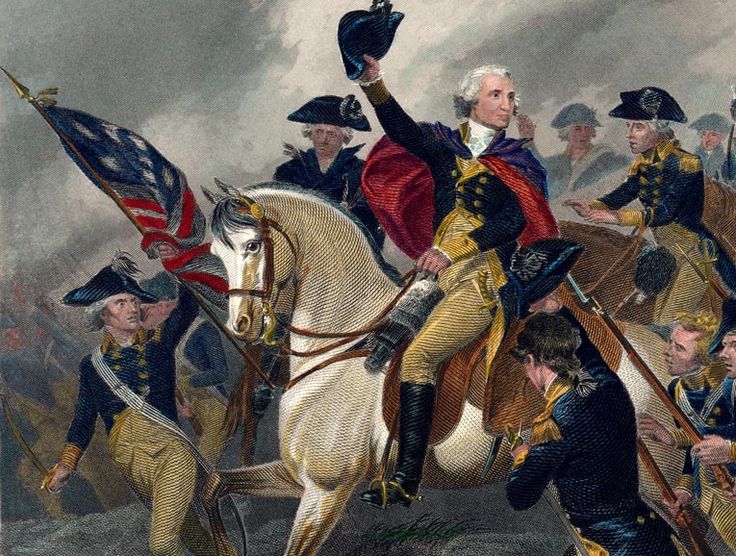 5. Break out the grill, you wont be the only one! Americans eat around 155 million hot dogs on the fourth every single year. We also spend $92 million on chips, $167.5 million on watermelon, and $341.4 million on beer.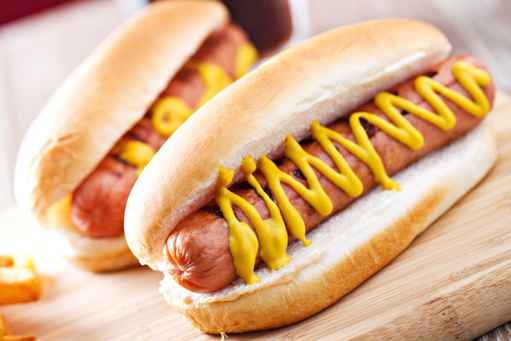 – The Horn editorial team 
Comments: