Truth Troubles
(THIS ARTICLE IS COURTESY OF THE BBC)
Why has RT registered as a foreign agent with the US?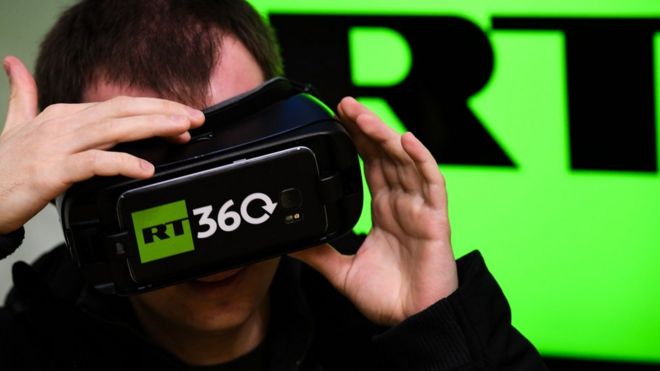 News outlet RT has registered as an agent of a foreign government in America, after years of accusations that it was a propaganda arm of the Russian government. So what is RT and why has it become the subject of fierce debate in the US?
It was a late February afternoon when millions of Americans' phones and laptops started buzzing with breaking news from the White House.
"Gen Flynn was fired amid the scrutiny…"
"The…
View original post 1,124 more words