Tales from the Conspiratum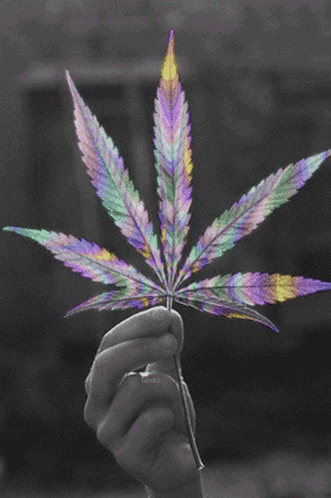 "Scientific tests of 'wonder drug' give patients new hope." 
Don't get too excited. This article is 16 years old. It was published in

So basically, the UK gov has known since 2001 that marijuana is a wonder plant, and this knowledge comes from one of their own studies, but decided to bury the evidence because it contradicted the political opinion? Shame on all those involved in burying the truth.
With thanks to my friends at
Cannabis is a 'wonder drug' capable of radically transforming the lives of very sick people, according to the results of the first clinical trials of the drug.Tests sanctioned by the Government are proving far more successful than doctors, patients and cannabis campaigners ever dared hope. Some of the patients are simply calling it a 'miracle'.
Taking the drug – which it is still…
View original post 607 more words