Originally posted on 2012: What's the 'real' truth?:
Published time: September 30, 2014 15:12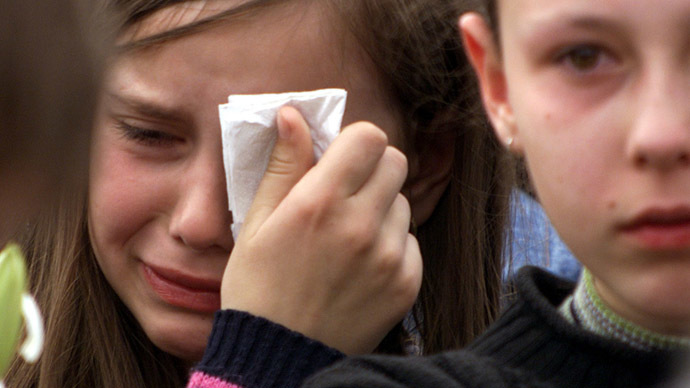 Nearly 3,000 people have been trafficked for slavery and exploitation in the UK, according to a new report produced from the National Crime Agency (NCA), with the internet being one of the biggest drivers in proliferating abuse.
According to the NCA, slavery from the UK has jumped by 22 percent since 2013, as traffickers use online dating, social media and job recruitment sites to lure their victims.
In some instances, victims were lured into trafficking rings under the pretense of meeting someone posing as a love interest online.
The report, published on Tuesday, identified 2,744 people, including over 600 children, being trafficked. More than 40 percent of the victims were involved in the sex trade, while many ended up being used for forced manual labor.
Around 19 percent of trafficking victims were involved in other forms of criminal exploitation.
The report shows that…
View original 285 more words